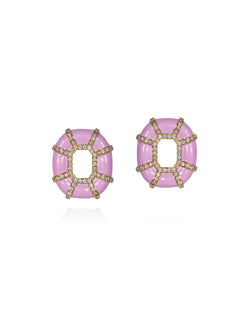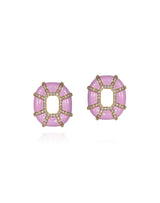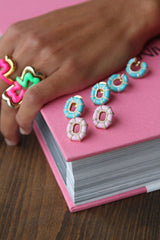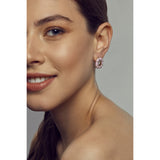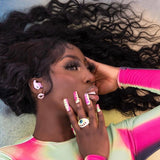 'Show n Tell' - Sip a Cocktail Earrings
SKU: NNT-46
This 18k yellow gold earrings with baby pink enamel and sparkling Diamonds will shine brighter than The Summer Sun.
Show n Tell collection, or otherwise allusions about Love, with it's heart shaped rings, puts together signature pieces you'll never take off. 
Created to integrate into anyone's style, who's unafraid to 'show and tell' and To always express, they can be worn alone or layered with other pieces.
Explore Show n Tell fine jewellery pieces online to find exquisite, limited designs.