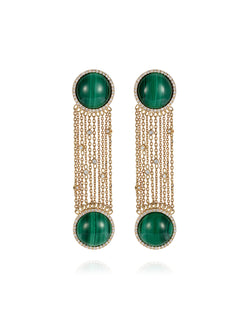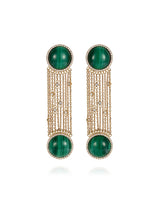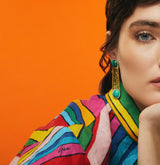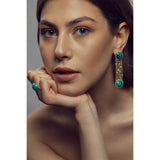 Hide n Seek-Ready 2 Discover Earrings
SKU: NNT-39
Gorgeous 18k yellow gold earrings with diamonds and malachite central stones.
Converting it into symbol of joy, Hide n Seek Collection evolves around the idea of liberation. These pieces are a modern reinterpretation of the concept, in the most controversial, yet glamorous way.
Made of precious materials, in gold or set with diamonds Hide n Seek assortment of luxurious fine jewellery will guarantee eye-catching appearance on every occasion: fancy champagne party or casual gathering.
Explore Hide n Seek Collection of fine pieces and enjoy worldwide delivery.