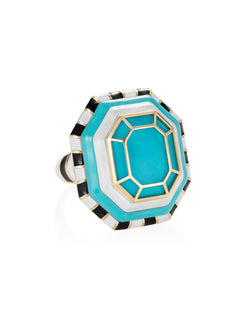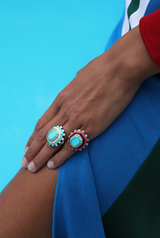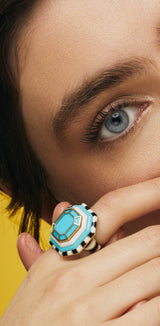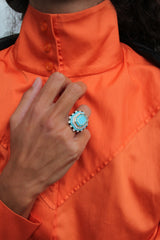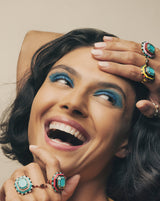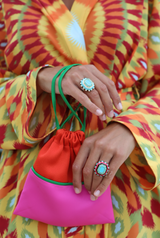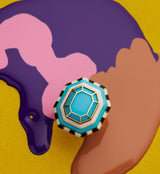 Grab n Go – Ready 2 Release Ring
SKU: NNT-7
This gorgeous Turquoise ring in 18k yellow gold and black and white enamel, is for those, who like some extravagance, yet they stay classy.
Made of precious materials, Grab n Go selection of yellow gold rings, embodies an 'always on' philosophy, believing jewellery shouldn't spend most of its life in a box. With a hint of extravagant, these statement pieces are meant to be worn everyday making them a modern woman's most treasured accessories.
Explore Grab n Go collection to find exquisite pieces, gift ideas and enjoy fine jewellery shipping all over the world.