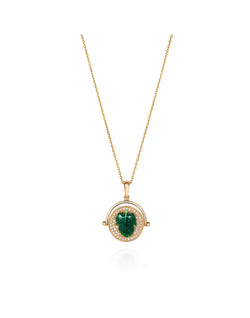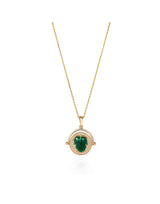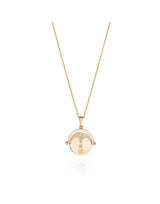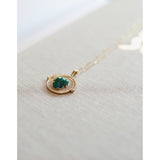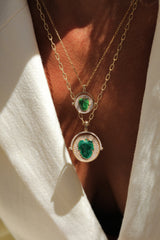 Hide n Seek – Ready 2 Discover Mini double sided pendant
SKU: NNT-26
This alluring 18k yellow gold, double sided mini pendant with Diamonds and green Enamel leaf, is for those who can be classy and seductive at the same time.
The fig leaf historically represented a form of censorship. Converting it into symbol of joy, Hide n Seek Collection evolves around the idea of liberation. These pieces are a modern reinterpretation of the concept, in the most controversial, yet glamorous way.
Made of precious materials, in gold or set with diamonds Hide n Seek assortment of luxurious fine jewellery will guarantee eye-catching appearance in every occasion: fancy champagne party or casual gathering.
Explore Hide n Seek Collection of fine pieces and enjoy worldwide delivery.